About Omaha Transmission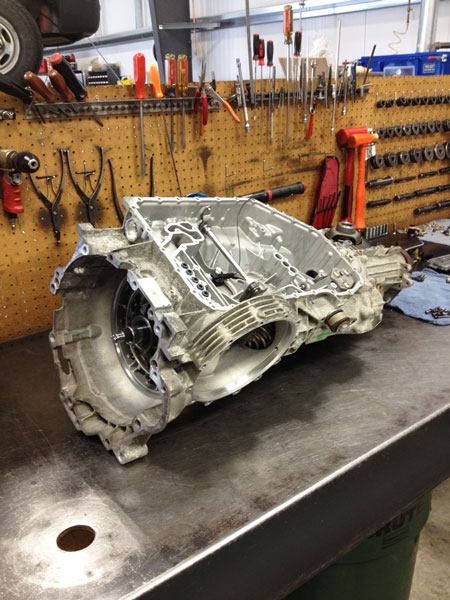 In the summer of 2005, Nick, owner and operator of Omaha Transmission, made his dream a reality by transforming an empty warehouse into his own local Omaha transmission repair company. With only one car lift, an open mind, and a friendly smile, Nick began to build his business, his staff, and his relationships with customers. From the beginning, Nick has always strived to provide the best products, workmanship, and customer service available; therefore, he employs only the highest quality of staff that shares the same ethics, and takes pride in their knowledge and skill. Since then, Omaha Transmission has grown into a complete, industrious professional repair facility with a reputation for Integrity, Honesty, and Value.

Omaha Transmission uses only the highest quality parts, has the most innovative tools and equipment, and the appropriate training to provide an excellent service for all makes and models of vehicles. All our technicians are certified, have many years of experience, attend yearly technical training seminars, and have access to all of the newest information available. Omaha Transmission's motto is "Personalized Professional Service," which is exactly what every customer will receive, as we understand that each customer's needs and usage of their vehicles are uniquely different.

Since opening to the present, Omaha Transmission has been placed on the Better Business Bureau Honor Roll and continues to make our customers satisfied. To us, having satisfied customers that know they have made the right choice is what allows us to take such pride in what we do. Nick and the entire staff at Omaha Transmission looks forward to building lifelong relationships and providing the excellent service each customer deserves. Omaha Transmission's customer clientele continues to increase and we are excited to have the opportunity to please many more for years to come.
Omaha Transmission moved from our original location to our new facility on Q Street in February of 2015. We have since doubled our working space, allowing us to better serve our customers.